Appliance Repair Sun Valley
Complete appliance repair services
 Professionals with years of experience that know the inner workings of every appliance
Licensed, Bonded, and Insured
Rest assured that every technician is qualified to provide the best service for you
You'll get pricing that coincides with our high standards of quality
Appliance Services We Provide
Your Professional Partner For Appliance Repair & Services In Sun Valley
Spectrum Appliance Repair here in Sun Valley is not just an appliance repair company that offers fast and dependable results at affordable prices. It is also a company that creates connections and provides honest services as well. Our team of technicians takes great pride in delivering exceptional work and dedication to provide our customers with nothing but only the best.
Aside from our prompt and excellent customer service, our charges are what make our customers satisfied and return to our services. So, if you hire our team of experts for your appliance repair needs, expect us to provide you with these following benefits below, such as:
Getting the job done right the first time
Improves home appliance efficiency
Safe repairs & long term solutions
Saves you time & money
And so much more
Call us at (818) 960-0980 for further details or to schedule an appointment.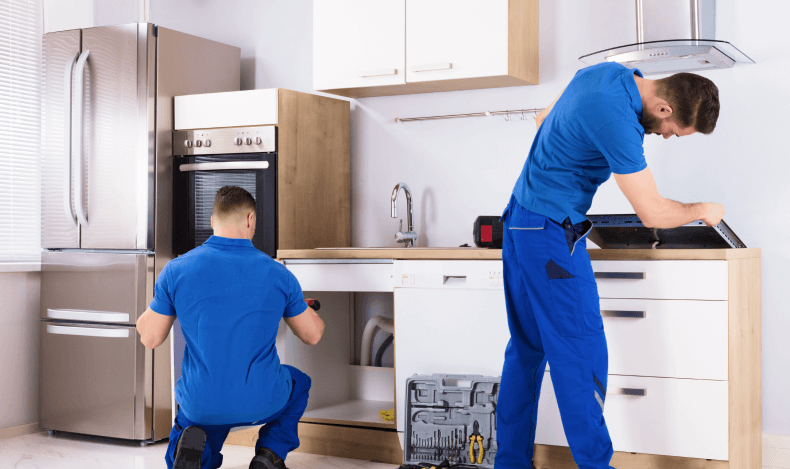 CHOOSE US
Here at Spectrum Appliance Repair in Sun Valley, we provide speedy but systematic repair for any of your appliances. Whether you need repairs on the refrigerator, cooktops, range, wine cooler, or even your ice maker, you know that we can always help you with that. Our team of technicians will work hard to make sure that all of the problems you have with your appliances will be taken care of. So, hire our team of experts today and get the best service benefits you desire!