Complete appliance repair services
 Professionals with years of experience that know the inner workings of every appliance
Licensed, Bonded, and Insured
Rest assured that every technician is qualified to provide the best service for you
You'll get pricing that coincides with our high standards of quality
Appliance Services We Provide
Appliance Repair in Chicago
Get Your Appliance Fixed By Spectrum Appliance Repair Experts
Spectrum Appliance Repair is dedicated to providing the best possible services for your home or business appliance repair in Chicago. You can count on us to provide you with a systematic appliance work and superior solution that fits your unique needs, and since we restored numerous appliances in the Chicago area, we pride ourselves on earning the reputation of being one of the best appliance repair services in the area.
We service all home or business appliances, and you can count on us if you need any of these followings:
Why Choose Spectrum Appliance Repair?
Here at Spectrum Appliance Repair Chicago, we provide the same-day experience, making sure that all of our customers receive only the best appliance repair solutions possible. Our team of technicians is all qualified to tackle every job that is needed, and by utilizing our finest equipment, we are confident that we can achieve it all.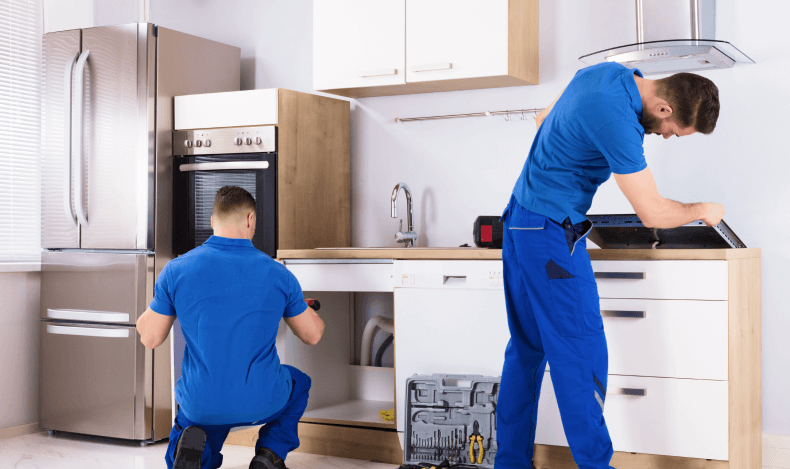 Get started with our services and experience these following benefits:
100% Customer Satisfaction Guaranteed

Fast & Reliable Appliance Repair Services

Affordable Pricing

24/7 Appliance Repair Services

And so much more
Schedule an appointment today!