Spectrum Appliance Repair
Complete appliance repair services
 Professionals with years of experience that know the inner workings of every appliance
Licensed, Bonded, and Insured
Rest assured that every technician is qualified to provide the best service for you
You'll get pricing that coincides with our high standards of quality
Appliance Services We Provide
Get started now! Call us at (855) 817-8772 to book an appointment today with your local
Spectrum Appliance Repair in the United States! We will take care of your problem in an instant!
Get Professional Appliances Repair with Spectrum
A broken home appliance is something every homeowner has encountered in their home. Through routine maintenance and proper attention, your household appliances will last longer and need fewer repairs overall. Is your budget ready to handle such issues? You should always be planning for such emergencies when it comes to appliance repairs. A home warranty offers an easy method to handle expensive appliance repair service with minimum expense.
Thus, when it comes to getting an appliance repair expert that you can trust in your home, Spectrum Appliance Repair meets all the qualifications that you need. Not only are we committed, but we also assure you to only employ licensed and certified appliance repair professionals. We stand behind our repair experts by offering warranties on all components and repair services. When you choose Spectrum Appliance Repair to restore your household appliances, you can expect to receive the highest possible service.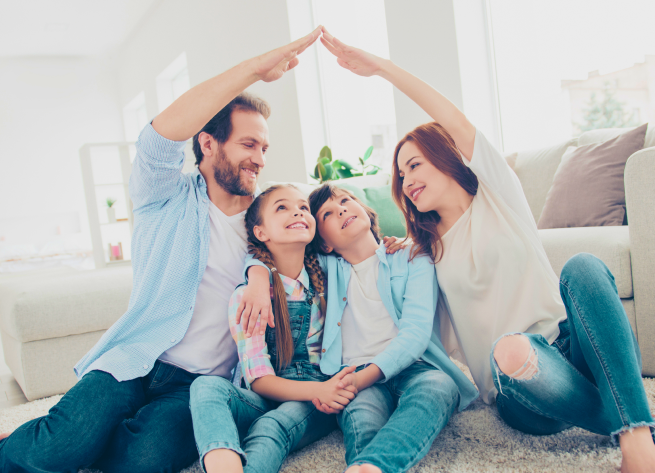 Wonderful service and very reasonable price. Had called a different repair company first and they wanted $300 to replace my dishwashers door seal. They were charging $198 for the part. Steve got the part for $60 and installed it and leveled my dishwasher.
Finally found a repair company that knows what they are doing, shows up on time and won't charge you a ridiculous amount for the repair. I've tried other local repair companies and was ripped off. Spectrum Appliance Repair is by far the best! I will never use anyone else.
After overloading my washer, I noticed a strange noise. I called Spectrum Appliance Repair to have a technician coming out to check. They got me an appointment the next day. Technician was very well prepared for the repair. He had a bag of equipment and went straight to the refrigerator once he arrived. The fridge was fixed in about 2 hours and was working perfectly. Seeing the efforts made by the technician to fix my problem, I thought that the cost of repair would be exorbitant. I couldn't be more wrong. The cost of repair was fair and affordable. I'm very grateful for the incredible service. I highly recommend Spectrum Appliance Repair.