Complete appliance repair services
 Professionals with years of experience that know the inner workings of every appliance
Licensed, Bonded, and Insured
Rest assured that every technician is qualified to provide the best service for you
You'll get pricing that coincides with our high standards of quality
Appliance Services We Provide
Ventura's Finest & Reliable Appliance Repair Services
If you have some issues with your appliances here in Ventura and you decided to do something about it, always know that the team of professionals at Spectrum Appliance Repair is ready to assist you. We bring excellence and quality solutions in every job that we do, making sure that all of our customers in the area are at ease and comfortable. So, whenever you decide to hire one of our technicians, you can always expect these following service advantages below such as:
Customer Satisfaction
Peace Of Mind
Affordable Pricing
Certified Technicians
Same-Day Service
24/7 Customer Assistance
And so much more
Furthermore, if you are here to hire one of our technicians to acquire any of those service advantages, then you have made a great choice. We will make sure that everything will be easy, especially when it comes to your daily chores involving your home appliances.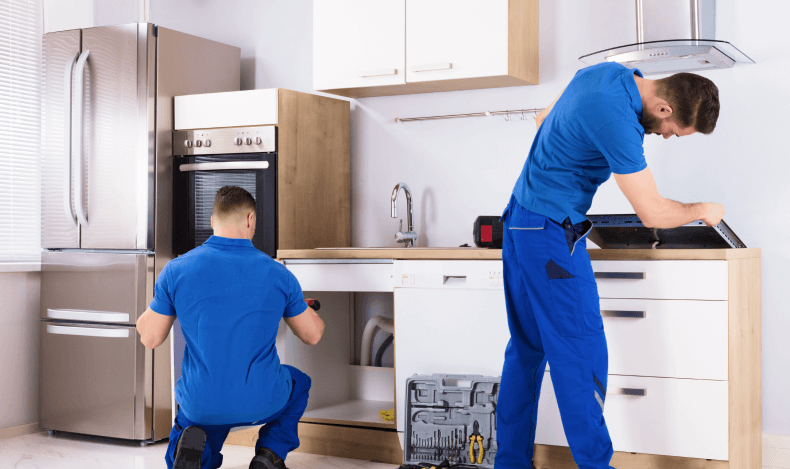 Why Choose Us
Here at Spectrum Appliance Repair in Ventura, we can assist you at any time of the day, providing you with customer service that is 24/7 available. We also have technicians that can diagnose the problem, and you can always depend on us to finish the job right the first time. So, if you want to make sure that your appliances are working at a top-notch condition, then get started with the experts of Spectrum Appliance Repair today!
Contact us at (661) 228-8202 today!