Appliance Repair Palm Springs
Complete appliance repair services
 Professionals with years of experience that know the inner workings of every appliance
Licensed, Bonded, and Insured
Rest assured that every technician is qualified to provide the best service for you
You'll get pricing that coincides with our high standards of quality
Appliance Services We Provide
Appliance Repair In
Palm Springs
Appliance Repair Experts In Palm Springs
Over the years, Spectrum Appliance Repair Palm Springs has been the leading provider when it comes to appliance repair services in the area. We have technicians that you can rely on, especially when it comes to providing top-notch appliance repair services and more. All of our technicians are all certified, bonded, and insured for liability. So, if you are here to get one of your appliances fixed, then you are in the right place!
At Spectrum Appliance Repair here in Palm Springs, we are your partner for thorough appliance repairs that you can surely get at affordable prices. With our expert technicians armored by years of experience and quality tools, we are confident that we can always get the job done right on time. So, when you need someone professional for your appliance repair needs, regardless of the brands or makes, you know that we are all capable of handling any of it.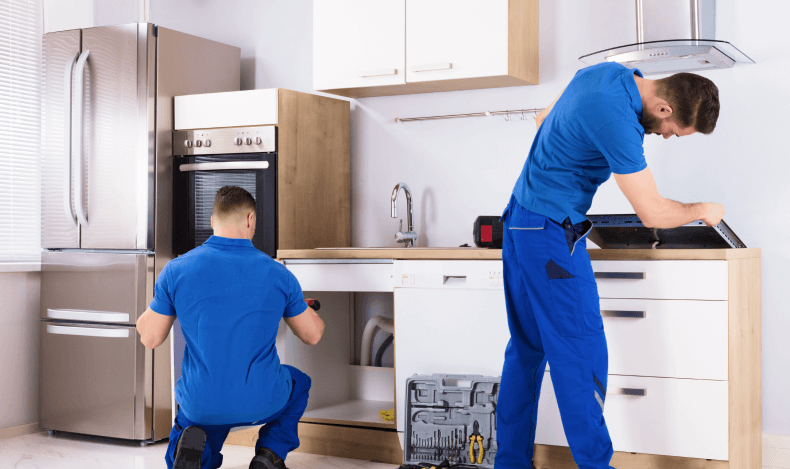 Reasons On Why You Should Hire Us:
We have the proper knowledge and capabilities to get the job done right the first time.
We use the latest and top-quality equipment in every job that we do.
We can help you save time and money at all the same time.
We are here to make your appliances more efficient and durable.
We have access to parts, especially when it comes to your specific needs.
To schedule an appointment, feel free to call us at (213) 855-1866 today!