Appliance Repair Outer Sunset
Complete appliance repair services
 Professionals with years of experience that know the inner workings of every appliance
Licensed, Bonded, and Insured
Rest assured that every technician is qualified to provide the best service for you
You'll get pricing that coincides with our high standards of quality
Appliance Services We Provide
Appliance Repair In
Outer Sunset
Your Expert & Friendly Provider Of Appliance Repair Services In Outer Sunset
When it comes to appliance repair services, it is a must that it should be handled by someone professional. Fortunately, if you are looking for expert technicians, you can find it here at Spectrum Appliance Repair in Outer Sunset. Our team of technicians is always ready to be there for you when one of your appliances breaks down, ensuring that you'll get someone to address your appliance problems immediately.
For so many years of service, Spectrum Appliance Repair has built a reputation for providing services that are excellent and accurate. We make it our mission to deliver fast service and reliable results to our customers in Outer Sunset. So, whenever you need refrigerator repair, cooktop repair, wine cooler repair, dishwasher repair, or any other appliance repair services, call the professionals of Spectrum Appliance Repair today!
Hire us today and let our team of professionals be your partner for thorough and quality appliance repair work. Call us at (415) 634-6699 now!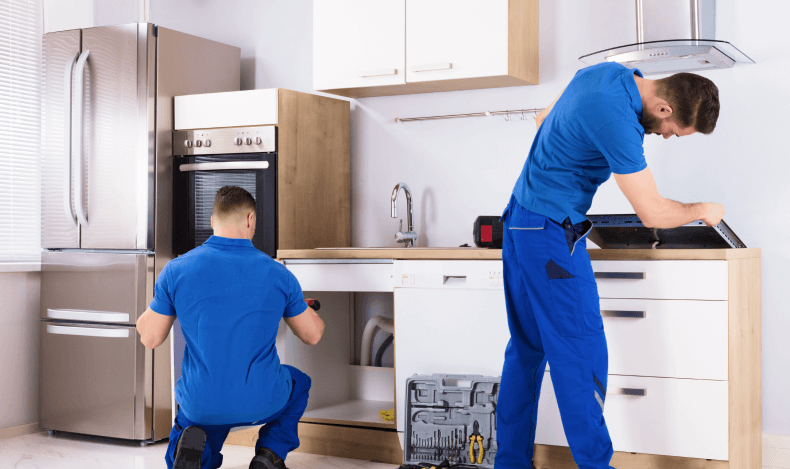 Advantages Of Choosing The Professionals Of Spectrum Appliance Repair:
We are here to help you from costly repairs in the future.
We can help you and your family safe and convenient at all times.
We provide appliance repair services that can help you save not only time but money as well.
We offer service charges that you can surely afford.