Appliance Repair Elmhurst
Complete appliance repair services
 Professionals with years of experience that know the inner workings of every appliance
Licensed, Bonded, and Insured
Rest assured that every technician is qualified to provide the best service for you
You'll get pricing that coincides with our high standards of quality
Appliance Services We Provide
Appliance Repair Services in
Elmhurst
Appliance Repair Company You Can Turn To Here At Elmhurst
Welcome to the Spectrum Appliance Repair, where our top mission is to provide excellence and quality appliance repair services at a fair price. We serve the residents of Elmhurst, especially when it comes to their home appliances, whether for any brands, makes, or models. With our highly-skilled and expert technicians, we can do whatever projects you may ask. Regardless of the complexity, you can always depend on our team to provide you with solutions that are excellent and affordable.
So, if you are here because you need someone professional for some appliance repair or maintenance services, then you have come to the right place. We will make sure that you and your family receive the best and accurate services possible, making you more comfortable and at ease all the time.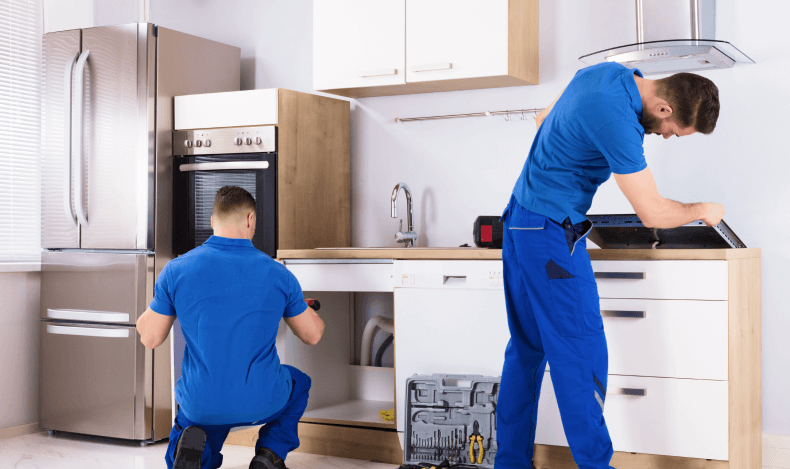 Hire The Professionals Of Spectrum Appliance Repair Today For:
24/7 Customer Service
Peace Of Mind
Quality Work
Safe Repairs & Long-Term Solutions
More Efficient & Durable Appliances
And so much more
Get started with our team of experts today and acquire the best service benefits you desire! Call us at (929) 346-4466 for more information or to book a schedule with one of our technicians.