Appliance Repair Calumet City
Complete appliance repair services
 Professionals with years of experience that know the inner workings of every appliance
Licensed, Bonded, and Insured
Rest assured that every technician is qualified to provide the best service for you
You'll get pricing that coincides with our high standards of quality
Appliance Services We Provide
Appliance Repair
Calumet City
Trusted Appliance Repair Provider in Calumet City
In Calumet City, many people prefer to hire Spectrum Appliance Repair to handle any of their appliance repair services needs. The good thing about our team is that we offer advanced, satisfying, and affordable appliance repair services in the whole area for more than a decade now. There's nothing for you to worry about our professional technicians because we will handle your appliance repair needs excellently and quickly. 

Advantages of Choosing Spectrum Appliance Repair in Calumet City
100% guaranteed customer satisfaction
Certified, insured, and licensed technicians
Offer high-quality, satisfying, and cost-effective appliance repair services
Fast and reliable services appointment
No hidden service charges for weekends and holidays
Always arrive at your place on time
24/7 emergency repair services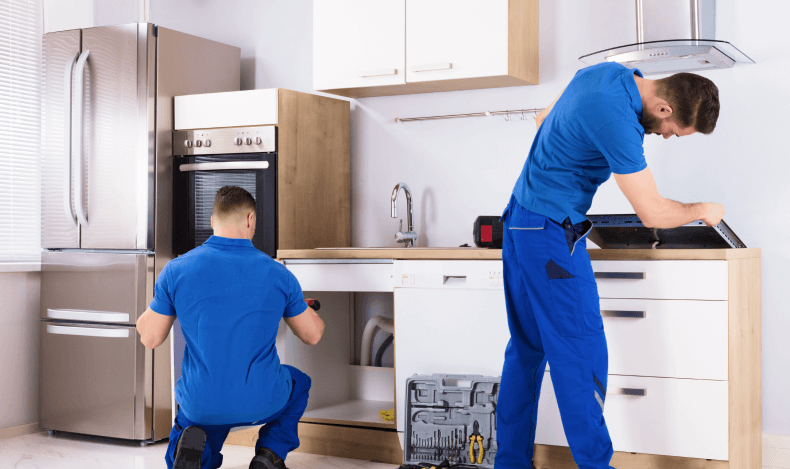 If you are planning to hire a well-skilled and licensed technician to fix your damaged refrigerator, oven, cooktop, and any other appliances, you can count on Spectrum Appliance Repair at any time of the day. Our team assures you that we will send you one of our fully equipped repairmen to assist you as soon as possible.
To book an appointment for any repairs with Spectrum Appliance Repair, don't hesitate to talk to our customer services team by dialing (708) 627-8717 now!