Appliance Repair Agoura Hills
Complete appliance repair services
 Professionals with years of experience that know the inner workings of every appliance
Licensed, Bonded, and Insured
Rest assured that every technician is qualified to provide the best service for you
You'll get pricing that coincides with our high standards of quality
Appliance Services We Provide
Appliance Repair
Agoura Hills
Spectrum Appliance Repair: Prompt & Excellent Provider Of Appliance Repair Services In Agoura Hills
When an appliance breaks down, regardless of the brand, it is essential to look for someone professional to take care of it. However, finding the right appliance repair contractor is the most challenging part for many appliance owners. Fortunately, Spectrum Appliance Repair here in Agoura Hills offers no-hassle service along with fast transactions to make sure that we can't add any difficulties for our valued customers.
Furthermore, if you need efficient and reliable repairs on refrigerators, cooktops, range, oven, or anything else, you know that Spectrum Appliance Repair is available 24/7. We have customer service that you can depend on at any time of the day, answering all of your concerns with no delays. So, if you are here to make an appointment or to book one of our expert technicians, then you can get it right away.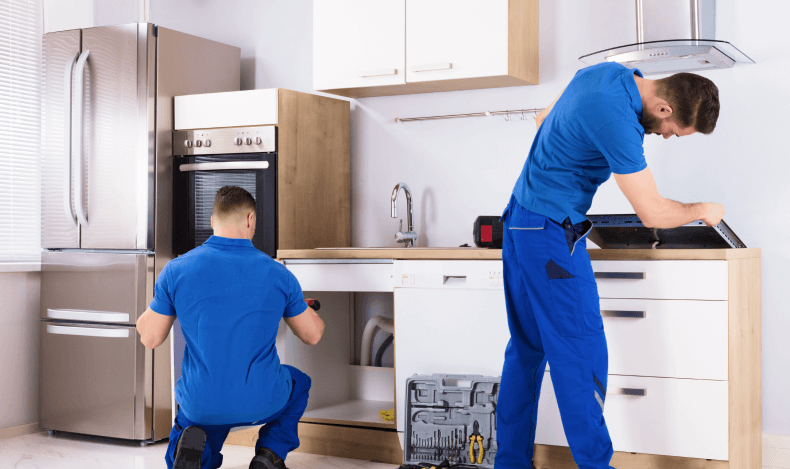 At Spectrum Appliance Repair in Agoura Hills, you can depend on us for any of these followings below such as:
100% Customer Satisfaction
Peace Of Mind
Quality Solutions
Certified Technicians
Same-Day Service
And so much more
Get started with our team of professionals today and acquire the best service advantages that you desire.
For more information: Please talk to our customer service through this number (818) 962-0602 today!