Appliance Repair Homestead
Complete appliance repair services
 Professionals with years of experience that know the inner workings of every appliance
Licensed, Bonded, and Insured
Rest assured that every technician is qualified to provide the best service for you
You'll get pricing that coincides with our high standards of quality
Appliance Services We Provide
Appliance Repair Services in
Homestead
Homestead's One Of The Best Appliance Repair & Services
When it comes to competitive and the best appliance repair services, you know that you can trust it to the experts of Spectrum Appliance Repair here in Homestead. We have a team that is committed to bringing perfection in every job that we do, providing top of the line appliance repairs at a fair price. With our highly-trained and friendly technicians, you can rely on thorough repairs along with long-term appliance solutions.
For so many years of service in the industry, Spectrum Appliance Repair has built a reputation as being the best provider of honest pricing and reliable appliance repair services. Our team of technicians is all equipped with the right tools and equipment, especially when it comes to servicing any of our customer's makes, models, and brands of appliances. So, in terms of a complete and affordable appliance repair service, Spectrum Appliance Repair is the company you can trust.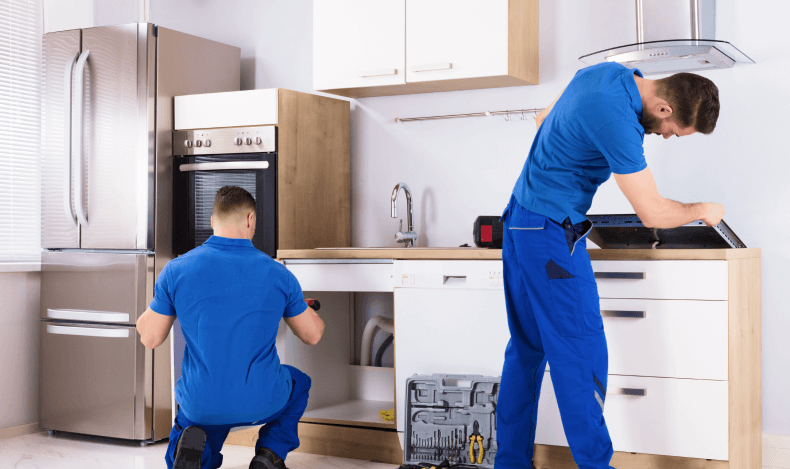 At Spectrum Appliance Repair here in Homestead, we believe that by providing our customers with the best appliance repair services is essential. That is why we make it our goal to be there when our customers need professional appliance repair services the most. So, hire the professionals of Spectrum Appliance Repair today and get the best service benefits you deserve.
Call us at (305) 384-1340 today for any inquiries or to book one of our technicians.