Complete appliance repair services
 Professionals with years of experience that know the inner workings of every appliance
Licensed, Bonded, and Insured
Rest assured that every technician is qualified to provide the best service for you
You'll get pricing that coincides with our high standards of quality
Appliance Services We Provide
Fremont's Most dependable & Affordable Appliance Repair Services
Home appliances are vital components within your premises where it helps you in many ways, especially when it comes to cleaning, cooking, food storage, and more. However, if one of your appliances becomes faulty or defective, it can cause you a lot of hassle as well. That is why Spectrum Appliance Repair here in Fremont is always ready to be at your service when one of your appliances needs professional repair services.
Services We Provide:
Washer Repair
Dryer Repair
Refrigerator Repair
Oven Repair
Dishwasher Repair
Wine Cooler Repair
Ice Maker Repair
Freezer Repair
Range Repair
Cooktop Repair
Once at any time of the day. Our team of technicians is all certified, bonded, and insured for liability and to make sure that you'll get the best appliance repair services you need. With our detailed diagnosis, excellent guidelines, and by using our top-quality equipment, we are confident that we can always get the job done right on time. So, when it comes to affordable and reliable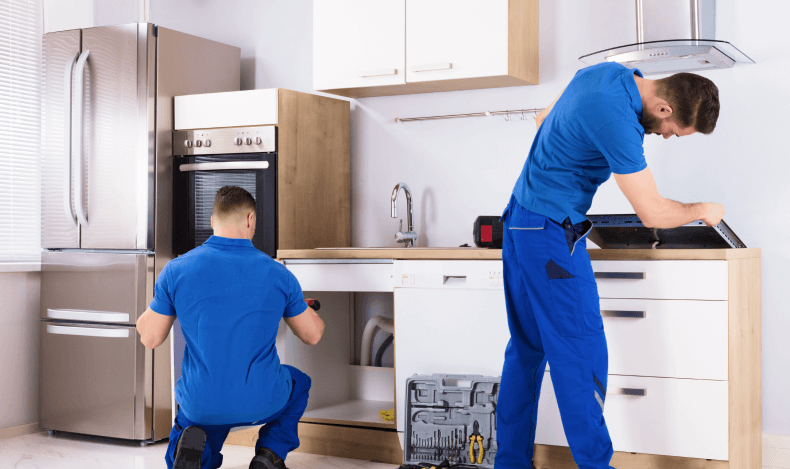 CHOOSE US
At Spectrum Appliance Repair here in Fremont, we are available 24/7, ready to provide customer assistaappliance repair services, you know that you can rely on us for that.
To schedule an appointment or to book one of our experts, please call our customer service at (510) 800-7107 today!