Complete appliance repair services
 Professionals with years of experience that know the inner workings of every appliance
Licensed, Bonded, and Insured
Rest assured that every technician is qualified to provide the best service for you
You'll get pricing that coincides with our high standards of quality
Appliance Services We Provide
Cicero's Best & Dependable Appliance Repair Specialists In Cicero
Spectrum Appliance Repair is your leading partner when it comes to providing customer satisfaction along with quality appliance repair services here in Cicero. With our expert technicians that have years of experience in appliance restoration services, we know that we can always get the job done. Our team of technicians is here not only to impress but to make sure that each of your appliances gets the best service it deserves.
At Spectrum Appliance Repair here in Cicero, customer satisfaction is our key to success, which is why we work hard and do everything to get our client's appliance needs covered, especially for some repairs or maintenance services. Regardless of the complexity of the projects, you know that our team has the best equipment and extensive knowledge to take care of everything. So, when it comes to getting the job done right the first time, Spectrum Appliance Repair is your company for that.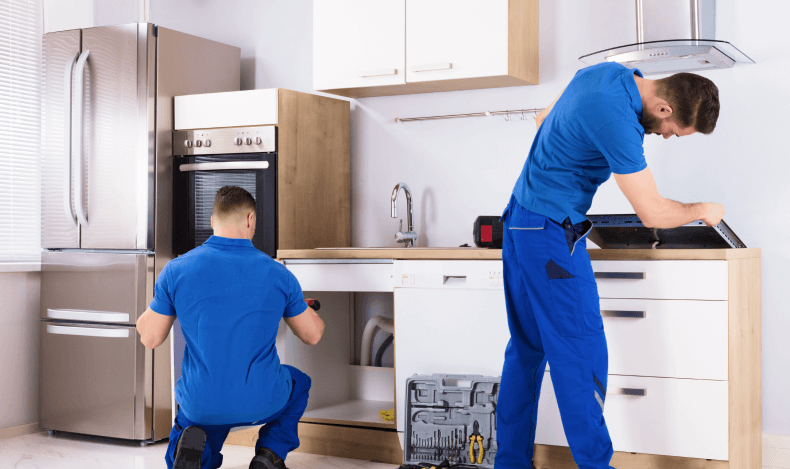 We are here to bring:
Affordable service charges
Accurate & long-term appliance repair solutions
Fast & reliable appliance repair services
Dependable technicians for the job
Customer satisfaction
Peace of mind
Same-day service
Service warranties
And so much more
Turn to the professionals of Spectrum Appliance Repair today and get the best service advantages you deserve. Call our customer service at (708) 616-1662 today!