Appliance Repair Broadmoor
Complete appliance repair services
 Professionals with years of experience that know the inner workings of every appliance
Licensed, Bonded, and Insured
Rest assured that every technician is qualified to provide the best service for you
You'll get pricing that coincides with our high standards of quality
Appliance Services We Provide
Appliance Repair
Broadmoor
Broadmoor's Dependable & Top-Provider Of Appliance Repair Services
Spectrum Appliance Repair is a well established Broadmoor residential and commercial appliance repair company that covers all appliance brands, models, and makes. We have fully-licensed, skilled, and capable technicians who can carry out all appliance repair services you require. With so many years of service in the industry, the professionals of Spectrum Appliance Repair have built a reputation of being an honest and excellent provider of appliance repair services in the area.
We pride ourselves for delivering these service advantages below, such as:
24/7 Customer Service
Affordable Service Pricing
Fully-Equipped & Experienced Technicians
Same-Day Results
Quality Solutions
And so much more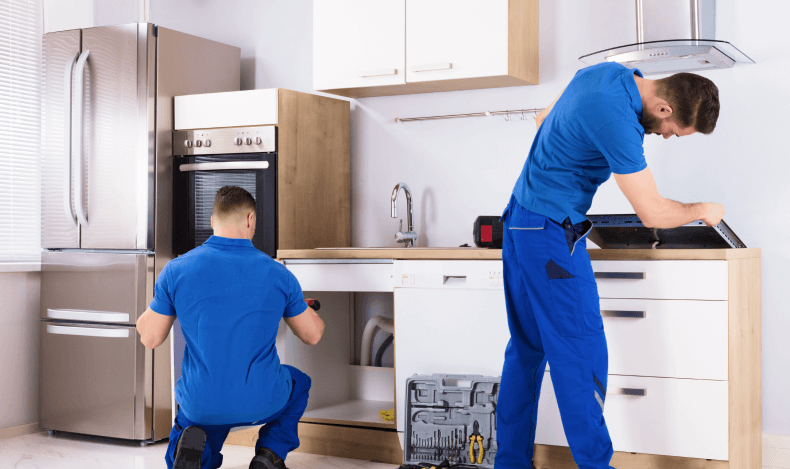 At Spectrum Appliance Repair here in Broadmoor, we never settle for anything less, and we always forward the most accurate services as much as possible. Our team of technicians is all committed to bringing our customers with satisfaction guaranteed and making everyone's home having its fully-functional appliances. So, when it comes to reliability, affordability, and accurate solutions for your appliance problems, you know that Spectrum Appliance Repair is the company you can trust.
To learn more about our service offers, schedules, or anything else, please call our customer service at any time of the day!