Appliance Repair Brisbane
Complete appliance repair services
 Professionals with years of experience that know the inner workings of every appliance
Licensed, Bonded, and Insured
Rest assured that every technician is qualified to provide the best service for you
You'll get pricing that coincides with our high standards of quality
Appliance Services We Provide
Brisbane's Leading & Trusted Provider Of Appliance Repair Services
Do you need professional refrigerator repair, cooktop repair, or any other appliance repair services here in Brisbane? Then do not worry any longer as Spectrum Appliance Repair is here to help you with everything you need. We provide not only affordable appliance repair services but the best technicians that can do the job as well.
At Spectrum Appliance Repair here in Brisbane, we pride ourselves on providing our customers with 24/7 emergency appliance repair services along with same-day service that everyone can rely on. Our team of technicians does this because we value our customers the most, and we only want what is best for them. So, when one of your home appliances is failing or having some issues, then let our team of technicians at Spectrum Appliance Repair know!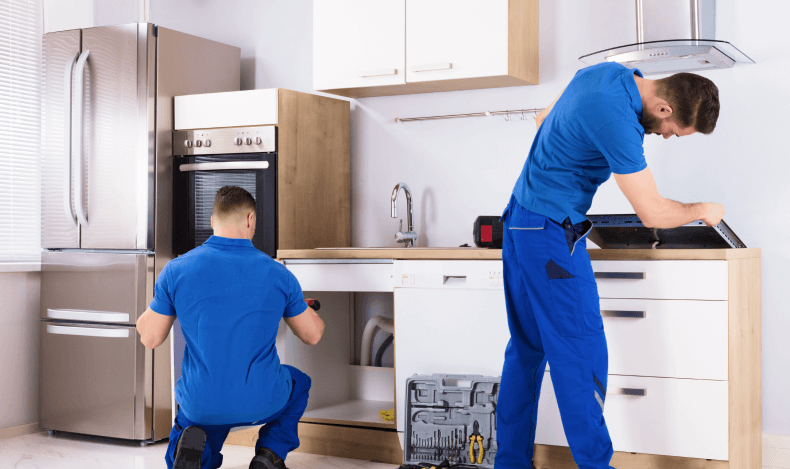 We are here to provide:
Customer satisfaction
Peace of mind
Quality solutions
Affordable pricing
Well-rounded & reliable team of technicians
And so much more
Moreover, if you are here to get things done right the first time, you have to trust our team of technicians at Spectrum Appliance Repair for that. We will do everything to get you covered, and no matter how complicated the job can be, expect us to provide it with solutions that are accurate and reliable.
For reservations or to book an appointment, please call us at (415) 480-7804 today!